Webinars
Using Bibliotherapy with Twice-Exceptional Gifted Learners
Dr. Debra Troxclair
24 juni 2020, 16:00-19:00 uur
Bibliotherapy is an approach to mental health treatments reading materials in order to development mental health practices for help in solving personal problems. The use of bibliotherapy with gifted learners to provide affective development has been promoted for a variety of reasons and for many years. While teachers of the gifted are not mental health care providers, the social-emotional development of gifted learners becomes part of the curriculum for gifted learners. Twice-exceptional learners often experience paradoxical needs being confronted with being gifted on the one hand, and on the other hand having a learning or developmental disability. As a result, they may feel confronted with identity problems. They may wonder: 'If I am so smart why can't I....?"
In this session, participants will investigate themes suggested by Halstead (2002) for gifted readers to investigate as part of the reading curriculum. Participants will learn how to infuse learning about a variety of themes as part of thematic units. We will focus on developing intra-personal understanding.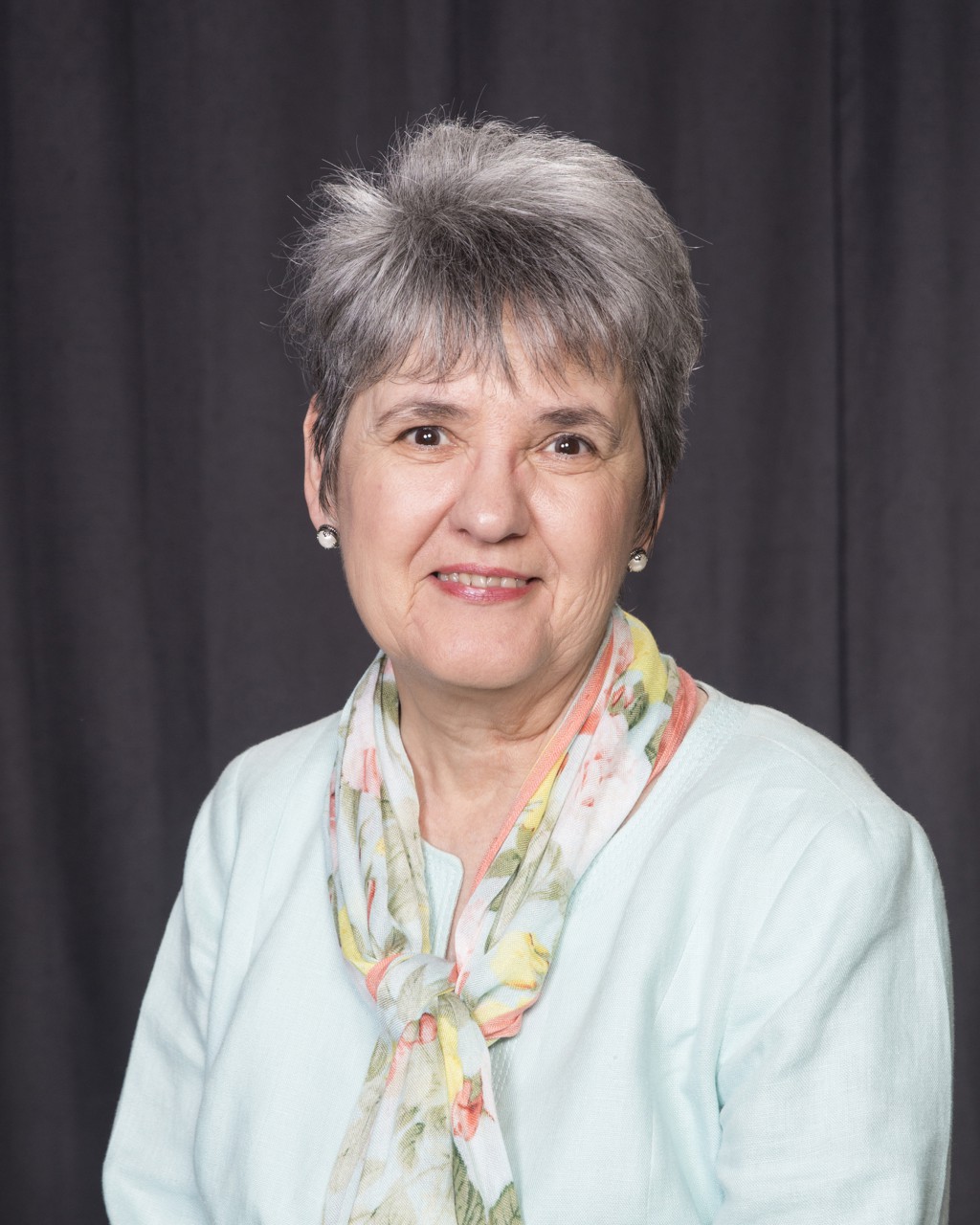 Guest speaker Debra A. Troxclair, Ph.D., is Associate Professor at Lamar University, where she teaches graduate special education and gifted education courses in the Counseling Department. She has more than 20 years of experience teaching at the K-12 level as well as training graduate students in gifted and special education at the university level. She has supervised summer programs for gifted children and has publications on a variety of gifted education topics in Gifted Child Today, Journal of the Louisiana Reading Association, Roeper Review, Parenting for High Potential, TAGT's TEMPO, and Understanding Our Gifted. She currently serves on the Board of Directors the Council for Exceptional Children: The Association for Gifted (CEC-TAG) Division. She is a member of the Advisory Committee for the National Association for Gifted Children's journal, Teaching for High Potential.
Kosten: € 35,-
Maximum aantal deelnemers: 30
Online leren
De masterclass wordt verzorgd via Zoom. Nadat de betaling is verricht, ontvangen de deelnemers een link voor de live Zoom-verbinding. Op dat moment ontvang je ook instructies over het inloggen.
Let op: omdat het een live online masterclass is, is het niet mogelijk om na de datum van de masterclass de link te gebruiken. Het is ook niet mogelijk om de masterclass naderhand terug te kijken!
Kenmerken
Theoriedeel met interactiemogelijkheden voor deelnemers
Werken in breakout rooms in kleine groepen
Direct geschikt om te gebruiken in je eigen praktijk
Let op: tijdens de masterclasses worden de presentaties in het Engels verzorgd. De werkopdrachten kun je wel gewoon in het Nederlands uitvoeren. Ook de onderlinge uitwisseling tijdens de werkopdrachten kan gewoon in het Nederlands plaatsvinden.
Geschikt voor leraren van dubbel-bijzondere leerlingen
We gaan ervan uit dat deelnemers zelf direct in een onderwijssetting onderwijs verzorgen aan dubbel-bijzondere leerlingen.