Het Sprankelproject
Educational Insights Group
The Educational Insights Group is an international collaboration between seven researchers: Dr E. van Gerven (Slim Educatief), Dr R. Schader (Bridges Academy), Mrs. W. Behrens, MA Ed (Minnesota Department of Education), Dr C. Deitz (UA Little Rock), Mrs. A. Weterings-Helmons M. EP (Fontys OSO), Dr A. Miro Meijas (Universidad de Puerto Rico), and Dr A. Bakx (Fontys HKE),.
Our current chair is Dr. Eleonoor van Gerven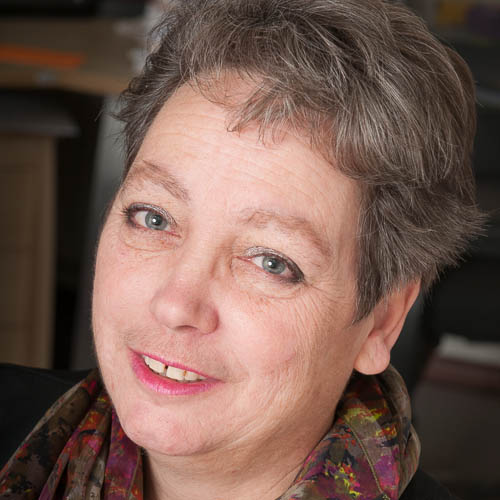 Dr. Eleonoor van Gerven
Dr. Eleonoor van Gerven is director of Slim! Educatief, a private teacher education institute in The Netherlands. She specialized in gifted education and the systemic change- and solution-focused approach. She developed a competency matrix for specialists in gifted education. She developed the post-graduate courses Specialist in Gifted Education and the Specialist in Educating Twice Exceptional Learners, which are both accredited by the Dutch Society for Higher Education.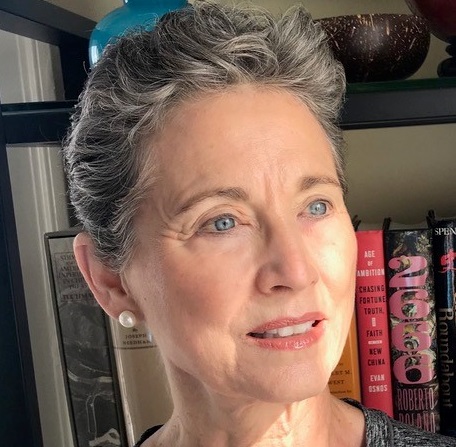 Dr. Robin Schader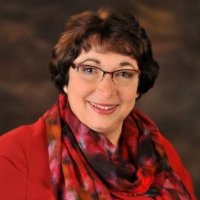 Mrs. Wendy Behrens M. Ed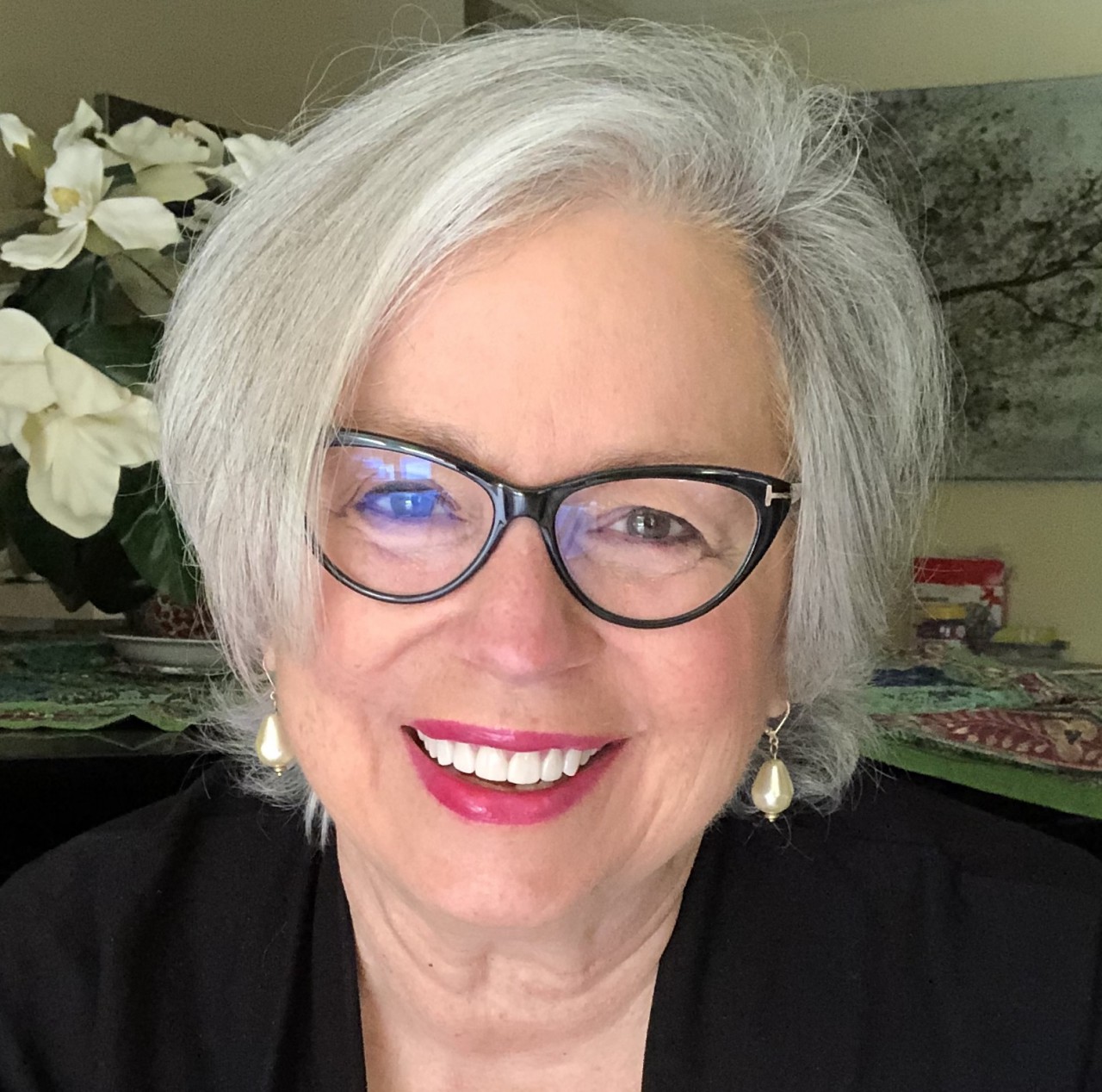 Dr. Christine Deitz
Dr. Christine Deitz is the Associate Director for the Jodie Mahony Center for Gifted Education at the University of Arkansas at Little Rock. She is a nationally recognized educator in gifted, creative, and talented education. During her 26 years of public school service, she was a College Board faculty consultant in social studies. Christine holds two National Board Teacher certifications and is also the coordinator of the National Board for Professional Teaching Standards Candidate Support Site at UA Little Rock. A recipient of multiple national educator and curriculum awards, Dr. Deitz was recognized as Doctoral Student of the Year and received the A. Harry Passow Classroom Teacher Award from the National Association for Gifted Children (NAGC). She is the author of numerous articles on gifted education and is the immediate-past president of the state's advocacy association, Arkansans for Gifted and Talented Education. She currently serves on NAGC's Board of Directors as State Representative.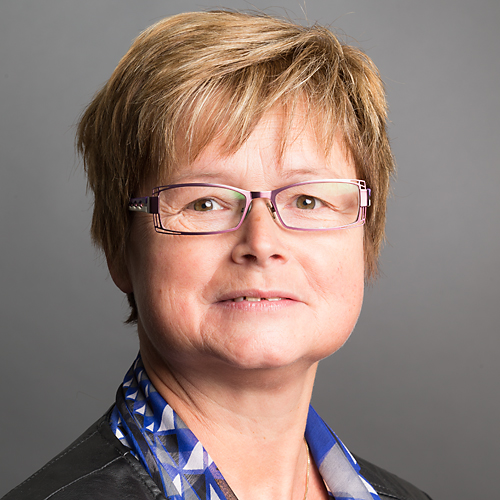 Mrs. A. Weterings-Helmons M.EP
Mrs. Annemieke Weterings-Helmons M.EP is a part-time associate professor at Fontys University in the department of teacher education and educational needs. She is specialized in math education and dyscalculia, and gifted education. From 2007-2009 she had the shared responsibility for the development and implementation of the first Dutch Master Educational Needs in Gifted Education at Fontys University. At Fontys University, Mrs. Weterings-Helmons is currently responsible for their teacher education courses on gifted education.
Mrs. Weterings-Helmons has published on the topic of gifted students with dyscalculia. She has presented at several conferences on the topic of gifted education.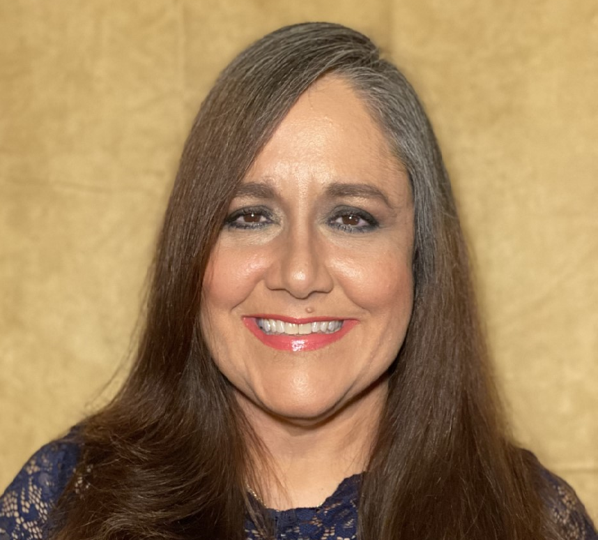 Dr. Ana Miro Mejias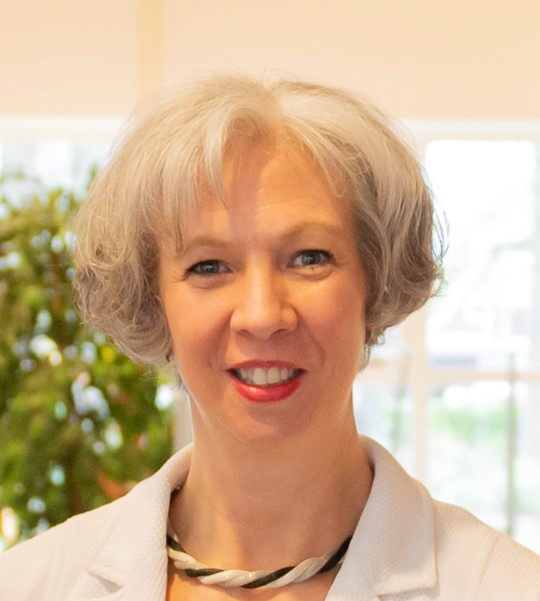 Dr. A. Bakx
Anouke Bakx, PhD, is professor of Giftedness at Radboud University and associate professor at Fontys University of Applied Sciences, where she is also academic director of the academic educational programme for teachers. Her area of expertise is teachers' professional development in the field of gifted education. She is the initiator of the educational labs on gifted education and co-founder of the Scientific Centre of Expertise RATiO (Radboud Talent in Development).